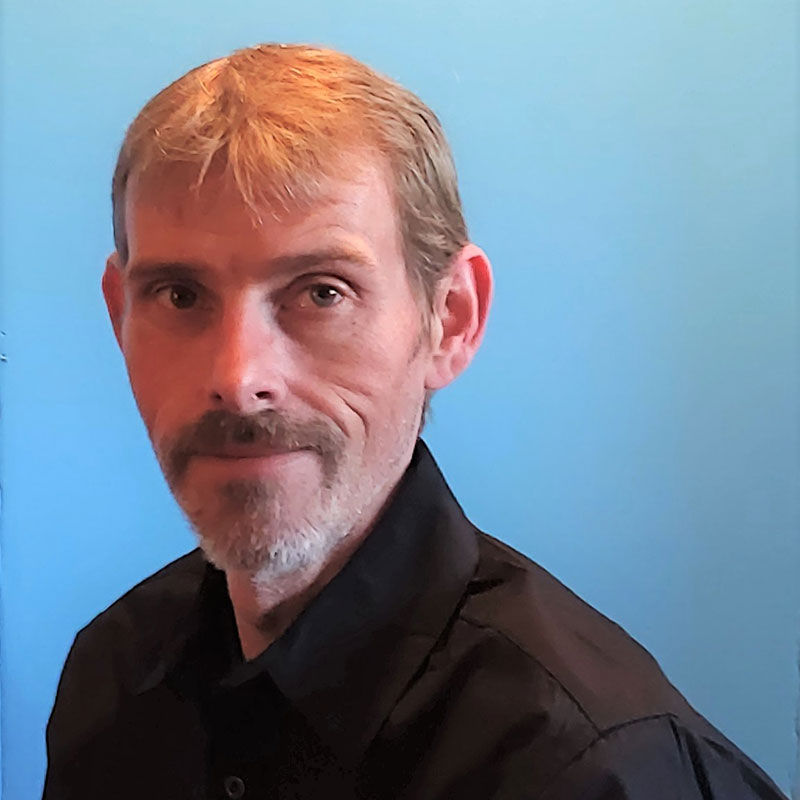 My name is Archie Pemberton, and I have been leading Tacala's Oneida, Tennessee location for 7 years.
I started my Tacala career as a Restaurant Leader and with hard work and dedication, I am now a Market Training Leader (MTL). MTL is a very rewarding job, because I have the opportunity to make an impact on the future leaders of Tacala. Seeing the look on someone's face when it all clicks and celebrating their success makes all the hard work worth it!
I believe your growth with Tacala is totally up to you. If you are committed and work hard, Tacala will give you the opportunities and the tools to achieve your goals. At Tacala we are a family, and our motto is Here to Serve. We are not just making tacos; we are investing in someone's future!
Favorite Taco Bell Menu Item: Chicken Power Bowl
If you could design a sauce packet, what would it say? Everyone has a story….just be present!