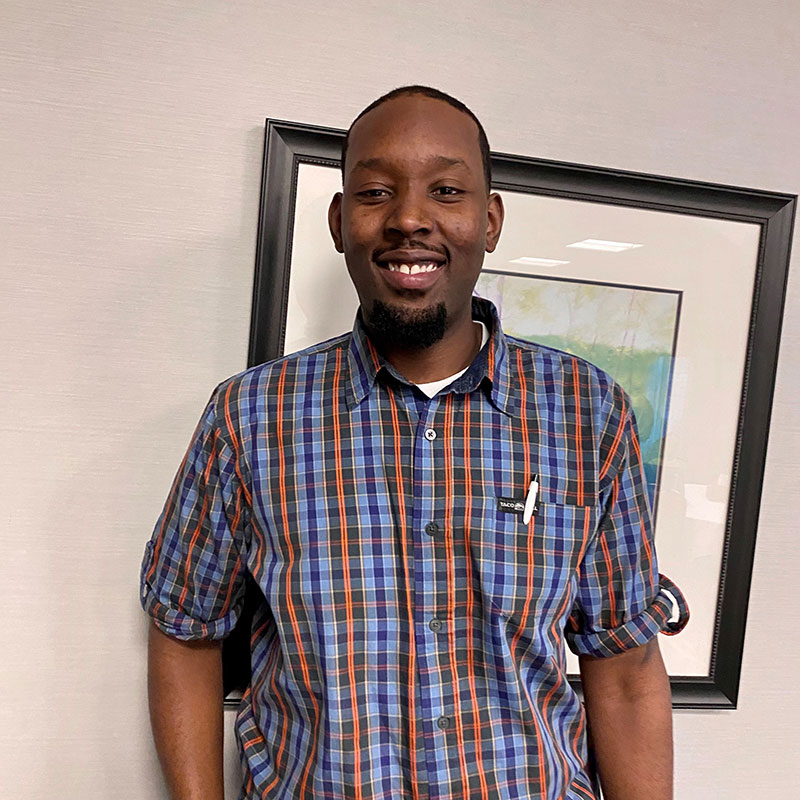 My name is Bernard Evans, and I am the Restaurant Leader in Phenix City, Alabama.
Being a part of Tacala has impacted my life tremendously! Tacala has improved my professional development in ways I would have never imagined. As a two time winner of the Team Tacala Scholarship, Tacala helped me further my education and earn my Associates Degree. This company is committed to helping each and every individual in the Tacala family grow and become the best version of themselves. I would strongly recommend anyone to join our team! Tacala isn't just a job; it's the place to jumpstart a career and bring out the best in yourself. Join us!
Favorite Taco Bell Menu Item: Nachos Bell Grande
If you could design a sauce packet, what would it say? Let's spice things up!