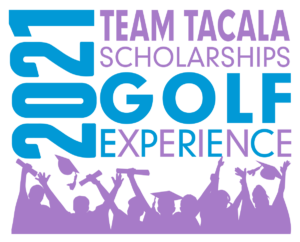 We hosted our 6th Team Tacala Scholarships Golf Experience at Greystone Golf and Country Club on Monday, October 18th. This fun day was filled with a full round golf, lots of prizes, great drinks and even better food, but most importantly this fundraiser raises money for scholarships benefitting our teen team members. We couldn't be happier to have this annual fundraiser back after having to cancel last year's event due to COVID-19.
Thank you to all of our sponsors, donors, vendors, and volunteers for making this all possible and helping us fund 58 scholarships for our teen team members! Because of their support and generosity, every eligible applicant received a scholarship! 

PRESENTING SPONSOR:           
KKR
GOLF TOURNAMENT SPONSOR: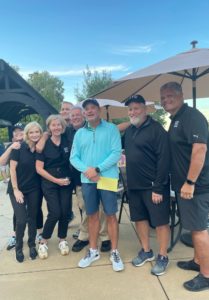 Altamont Capital Partners
MÁS HEART SPONSORS:           
CS Beatty Construction
Pepsico
RTR Properties
CINCO CLUB SPONSORS:
Alabama Power
Bama Air Systems Mechanical Contractors, Inc.
Black Design Architecture, LLC
Bullock Environmental, LLC
Buxton Construction
C.N. Bailey & Company, Inc.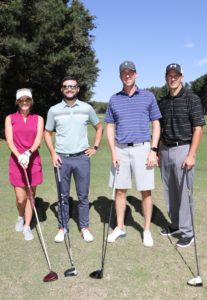 Comcast Business
HighPoint Holdings
Iberia Bank/First Horizon
Loomis
Marsh & McLennan Agency
Prepaid Technologies
Rives Construction
The Taco Bell Foundation
talentReef
U.S. General Construction
Warren Averett
Welbilt
Wells Fargo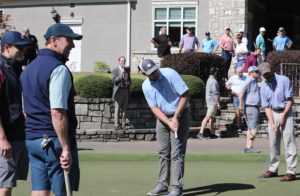 FOURSOMES:
Blue Cross Blue Shield of Alabama
Cintas
Custom Seating, Inc.
David Morrison
Plumb One Inc.
V&W Supply Company Inc.
DONORS: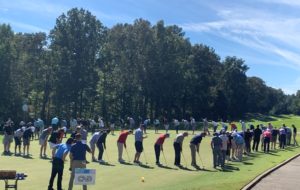 Angelique DeFranco
Hueytown Chiropractic
Joey Pierson
Kristy Ezell
Marjorie Perlman
McLane
Michael Border
Prepaid Technologies
Ragan Cain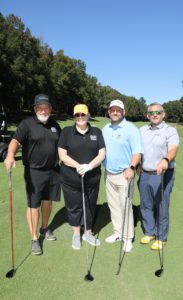 Regions Bank
Shoes for Crews
TNT Security
Tim Morrison
HOLE-IN-ONE CAR PROVIDED BY:
Hoover Toyota
IN KIND DONATIONS:
Pepsico
Marigold Designs
Right Turn Promotions
Thank you to everyone who helped make this fundraiser a success!
Contact us at Tacala.Scholarships@tacala.com to sign up for the 2022 Team Tacala Scholarships Golf Experience or Click Here to make a donation.