June is National Safety Month, but our goal every day is to maintain a safe environment in each of our restaurants and prevent accidents for an overall better experience for our teams and our customers! Our Coaches, Restaurant Leaders and Safety Ambassadors from some of our top accident free stores are sharing their best safety tips and how they keep their teams safe every day.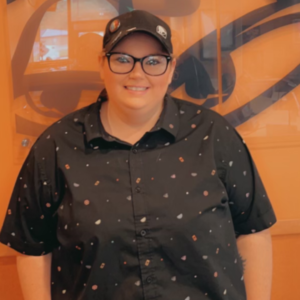 "My motto for my restaurant is Safety First, Sauce Second! I make safety a #1 priority in my restaurant so no one gets hurt, and everyone can return to work the next day. I am very strict on the proper box cutting technique, and I have a no exceptions rule when it comes to my team wearing slip resistant shoes. My Safety Ambassador and I review the safety tips in Tacala's Safety Spotlight with our team each month to help us maintain a safe work environment."
-Restaurant Leader, Destiney Early from Store #030954 in Williamsburg, Kentucky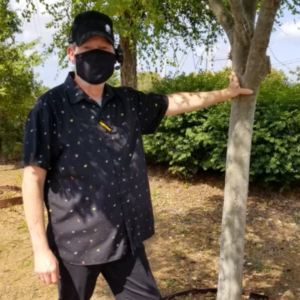 "I coach my team to always practice safety, and we review safety tips and procedures in our shift huddles. We have fun, but I have a no horseplay policy in the restaurant. We are a team, and we all watch out for each other to keep us safe."
-Market Training Leader, David Brown from Store #029013 in Chattanooga, Tennessee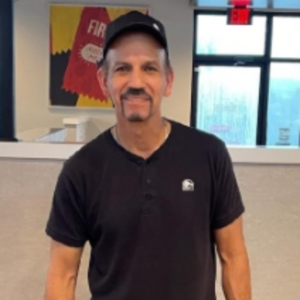 "I never stop talking about safety with my team, because the well being of the team outweighs everything else!  Using the right tools and following the right procedures keeps everyone safe, and when everyone is safe it creates a good work culture and a positive environment for my team to thrive in."
-Restaurant Leader, Angel Lugo from Store #029066 in Soddy Daisy, Tennessee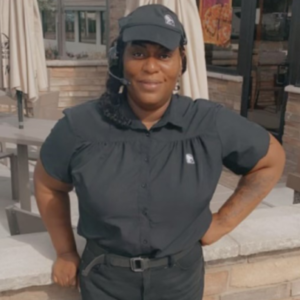 "It's always better to be safe than sorry! My team has been accident free for almost 4 years, and we are going to continue to prevent accidents by staying safe. I make sure my team always has the necessary personal protective equipment we need, and make sure everyone is wearing slip resistant shoes and washing their hands properly."
–Safety Ambassador, Wendy Covington from Store #029091 in Adel, Georgia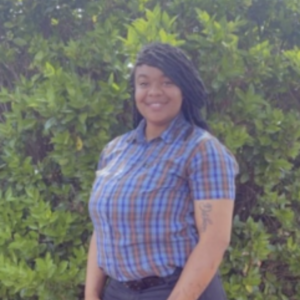 "It is important to train our teams on safety from the start. My team and I practice safety on a daily basis, and we keep the restaurant clean at all times to prevent injuries for ourselves and our customers. My top safety tips for my team are to consistently wash your hands thoroughly and always wear slip resistant shoes and the appropriate PPE."
-Restaurant Leader, Ceara Simmons from Store #029094 in Macon, Georgia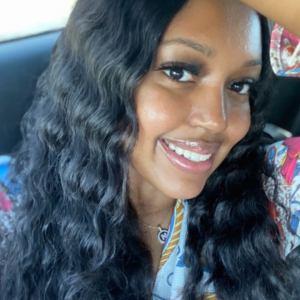 "My team has been accident free for over a year, and we hope to continue this safety streak as long as possible. To stay safe we keep our restaurant clean and organized, wear the proper personal protective equipment, use the proper tools for the job, and wear slip resistant shoes."
-Safety Ambassador, Shaniya Sullivan from Store #030451 in Opelika, Alabama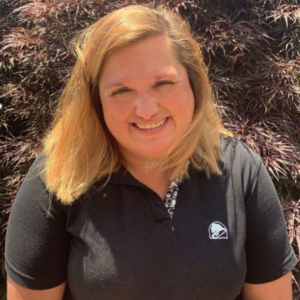 "Training our teams on proper safety protocols can prevent accidents and keep us safe. My team always wears the appropriate slip resistant shoes, and we keep the floor clean to prevent slips and falls. We pay close attention to everything we do and make safety a top priority, because accidents hurt but safety doesn't!"
-Restaurant Leader, Tabatha Livesay from Store #029055 in Rogersville, Tennessee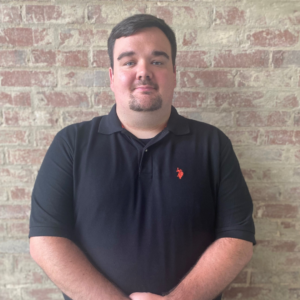 "Everyone wants to work in a clean and safe environment, and that's what I try to provide for my team. I'm proud to say my team has been accident free for over 2.5 years, because we talk about safety and practice it daily. We keep our floors clean and clear, use box cutters properly, and treat each other with respect."
-Restaurant Leader and Area Coach, Mason Masingo from Store #032059 in Corbin, Kentucky
We appreciate all of our teams making safety a #1 priority every day!