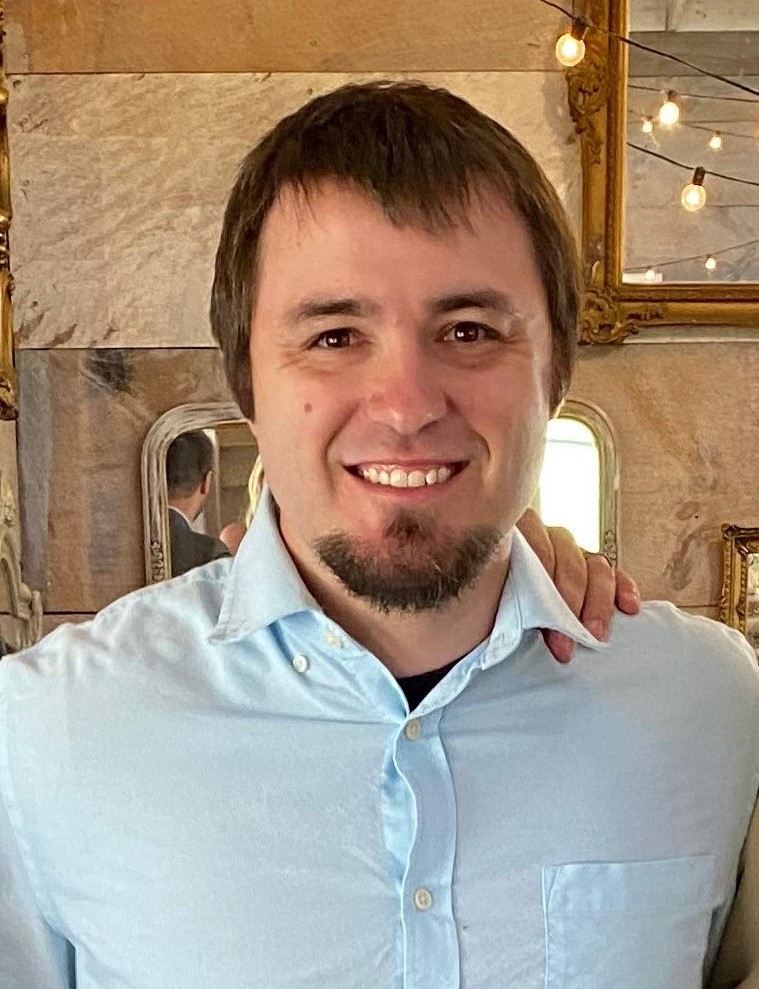 "Hi! I'm Jake Berkley, and I'm POS Tech for the Tennessee Region. I have been with Tacala for 3 years, and I am truly proud to be a part of this company! Tacala has a goal driven work environment with many opportunities for growth, and we are making positive impacts in our communities. Apply to be a part of the Tacala team and join a company that really cares!"
Favorite Taco Bell Menu Item: Chicken Quesadilla!
If you could design a sauce packet, what would it say: Let's Taco Bout It!