Hi! I'm Elizabeth Gutierrez, but you can call me Liz. That's what my friends and my Team call me, and after you read my story I hope you'll consider me a friend too. I've never met a stranger, so why should I start now. 😉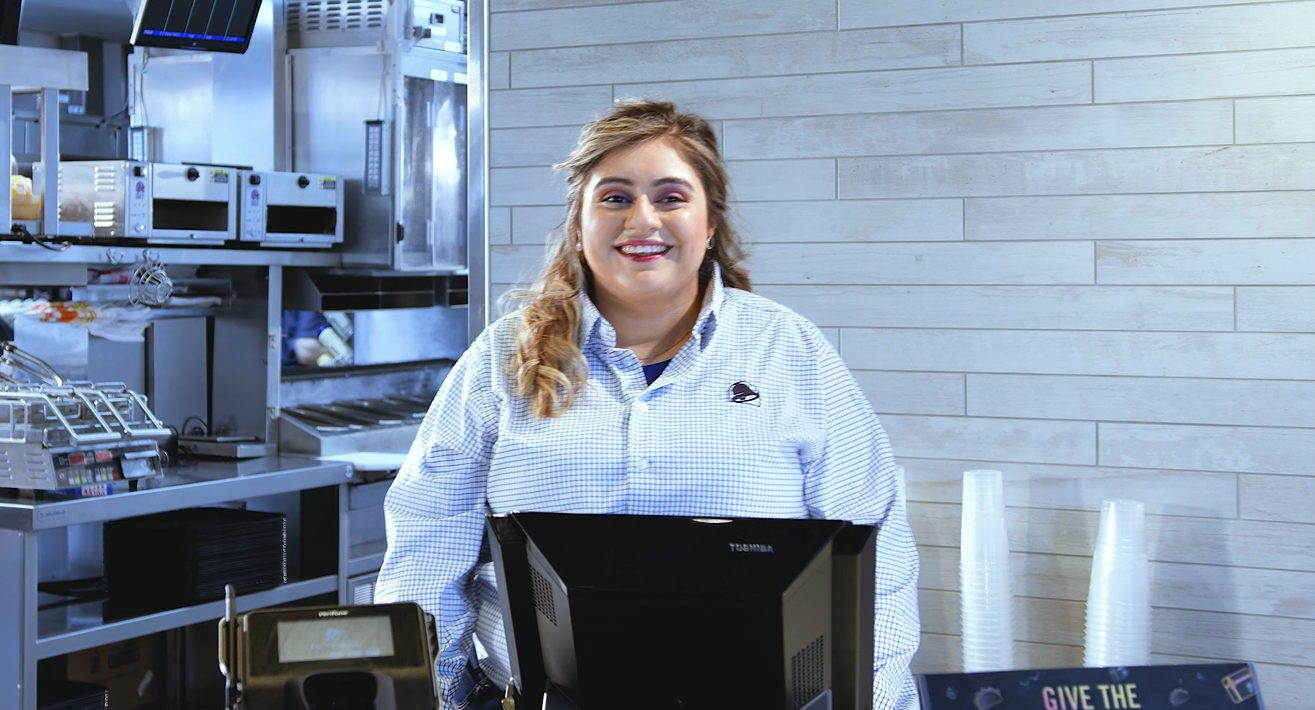 I am currently an Area Coach in Conroe, Texas, but it took a lot of hard work and dedication to achieve this goal! My career with Tacala began in the Summer of 2017, and based on my previous experience I was able to join the Tacala Family as an Assistant Leader. I was really excited and enjoyed coming into my new role, and I knew it would be a great fit for me when my team welcomed me with a welcome card and a gift basket! I quickly learned how important culture is at Tacala and how important and meaningful our "Here to Serve" motto is. We aren't just Here to Serve our customers, but we also focus on making a difference through uncommon kindness and serving our communities and our teams!
This team comradery and "Here to Serve" mindset made me look forward to furthering my career with Tacala, so I expressed interest in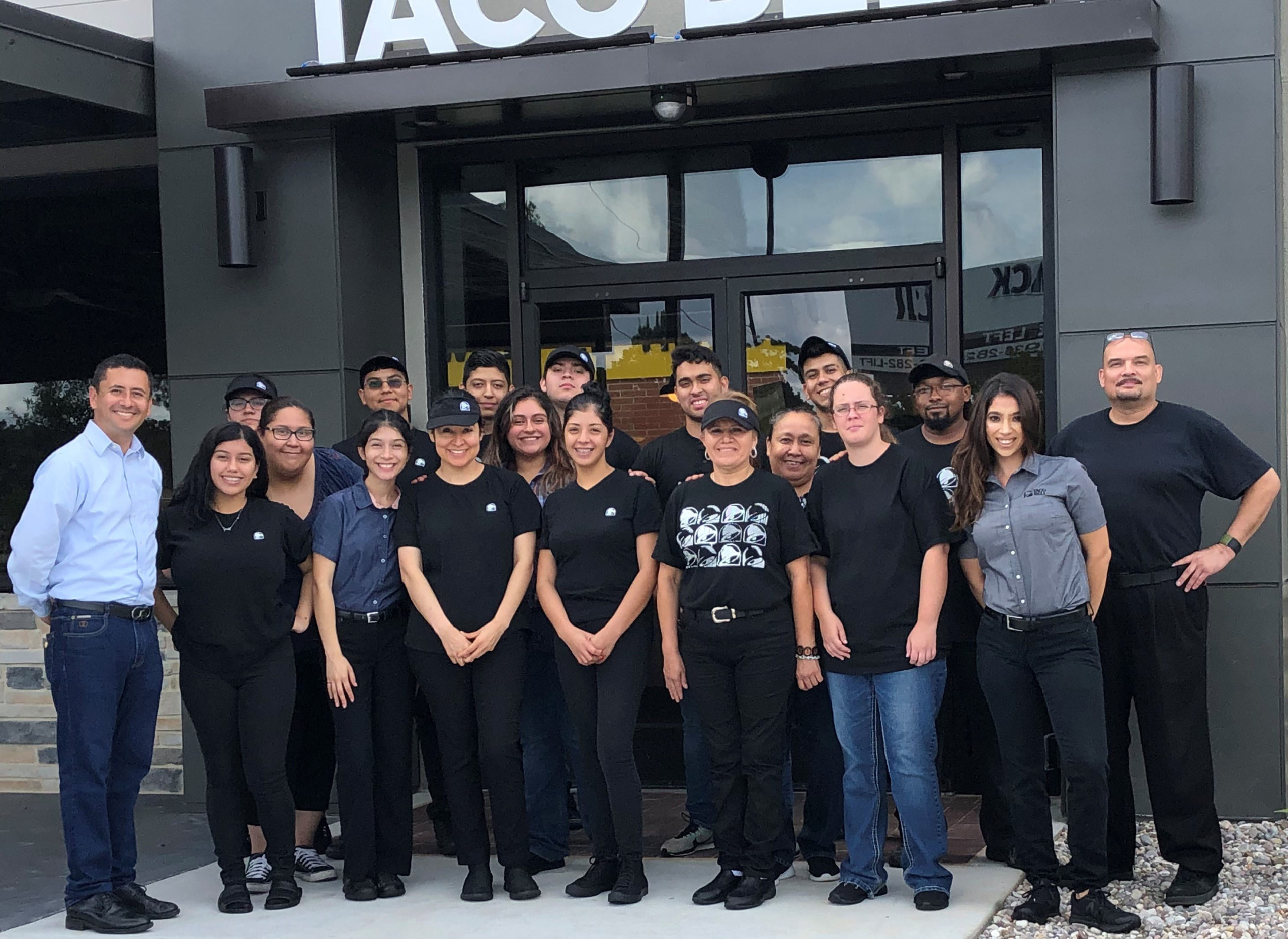 becoming a Restaurant Leader to my current Leader and Area Coach, Jose Male. I appreciate the time Jose and other leaders invested in me to help me learn the business and development strong leadership skills. A year later, I was very proud and honored to be offered a Restaurant Leader position to further my career with Tacala and take the same path as many of Tacala's Leaders and Executives!
One of my personal goals as a Restaurant Leader was to make a memorable first day for all of our Team Members just like my Restaurant Leader had done for me. This was my way of embracing the "Here to Serve" motto by paying it forward. I wanted to build a positive culture with my team, because behind any successful leader is numerous loved and appreciated employees.
Another one of my goals as a Restaurant Leader was to earn the Market Training Leader (MTL) certification, so my Team and I could be among the best helping train future Leaders and Team Members.  As an MTL, I am very proud to have trained others, who have gone on to be successful Shift Leaders, Assistant Leaders and Restaurant Leaders!
Some of the highlights of my career include winning multiple North Star Leadership awards, earning Tacala's Texas Top Performer Award in 2018, helping my teammates earn their GED certifications and win multiple scholarships through Team Tacala Charities and the Taco Bell Foundation.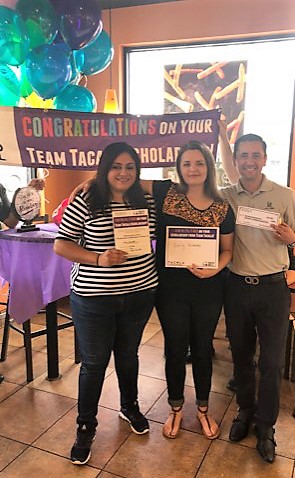 Looking back, I wish I would have taken more time as a Team Member and Assistant Leader to learn all of the systems Tacala and Taco Bell have to help make our daily work life easier. Now, as an Area Coach, I try to make sure everyone on my Team is working smart and is aware of all of the systems, leadership classes through Tacala Leadership University, scholarship programs and benefits available to us.
Throughout my career I have been challenged to learn patience and persistence as I've worked towards each of my goals. I want to encourage others to remain patient, set short-term and long-term goals, and vocalize your interests and goals to your supervisors and mentors. If you work hard and never stop reaching towards your goals, you'll achieve it… plus more!